Adirondack Moose Sightings
Adirondack moose sightings are rare, but thrilling. These enormous animals are beautiful creatures, awe-inspiring, commanding respect, and the rarity of spotting one makes it that much more exhilarating! Below is a collection of fascinating photos from moose sightings in different areas of the Adirondacks.
Photo Gallery Of Local Moose Sightings
Adirondack Lake Moose Crossing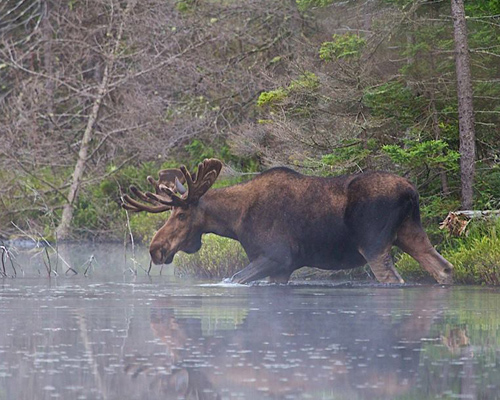 Up Close and Personal: Through a Zoom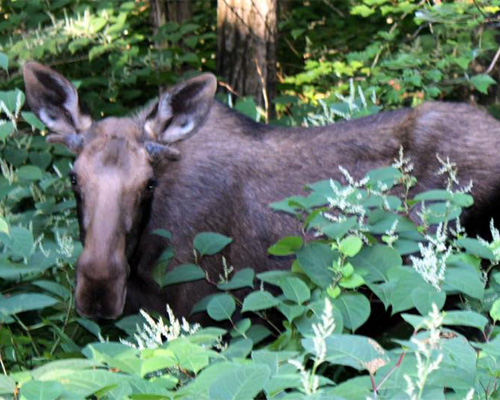 Swimming To The Other Shore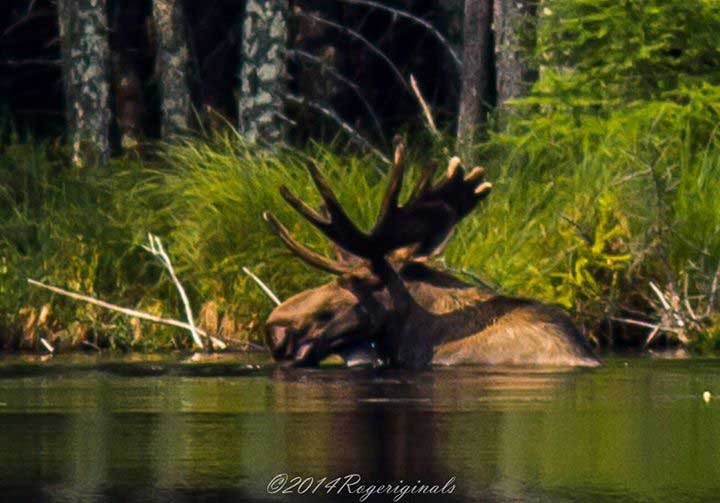 Hidin' Out in Plain Sight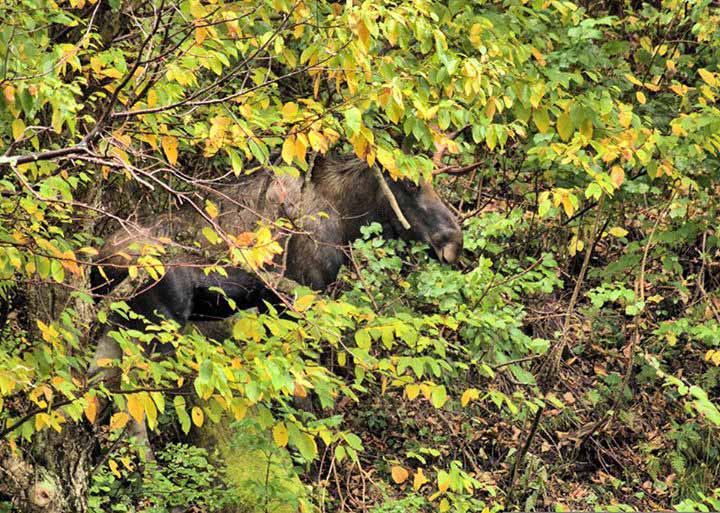 Double Vision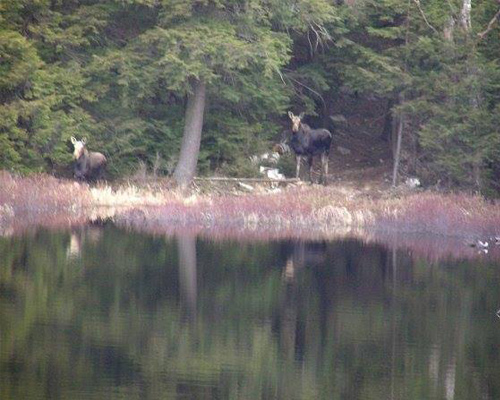 Just Passing By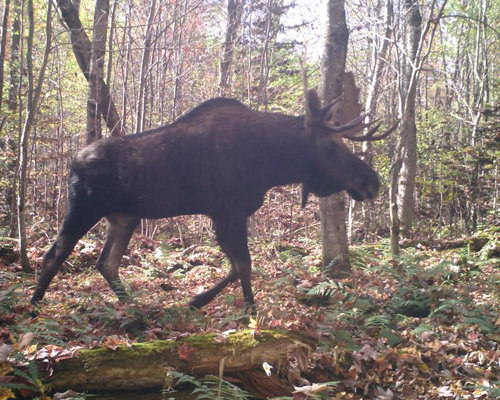 You Stay Over There & I'll Stay Over Here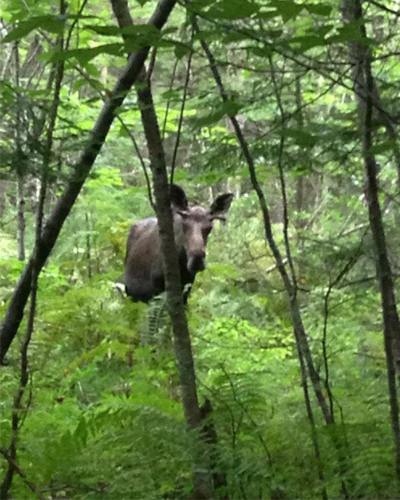 Traveling Through The Adirondacks With My Friend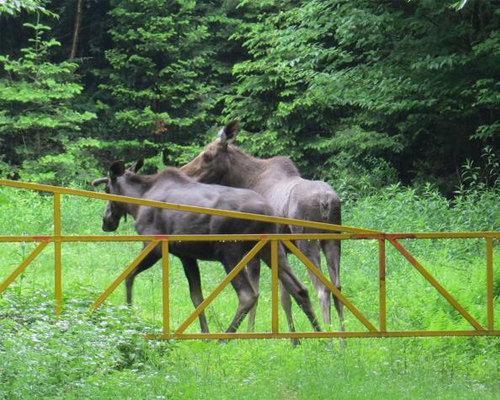 Crossing The Adirondacks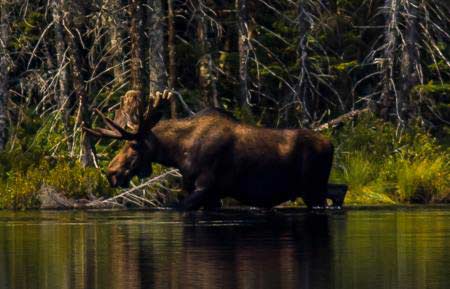 Popular Areas For Spotting A Moose
We asked our Facebook Fans where they have spotted moose, and the results are in, folks!
Is It Legal To Hunt Moose In The Adirondacks?
Hunting moose is not legal in New York State. Killing a moose is a misdemeanor with a maximum penalty of a $2,000 fine and a year in jail.
Want To Learn More?
Check out our moose information page, which includes the history of the species in our region and fun facts!
Looking for more wildlife? Check out our Loon Guide to learn more about loons and their calls »
Source of Information:
http://www.adirondackalmanack.com/2014/11/dec-seeks-killer-of-newcomb-moose-calf.html