Old Forge: An Adirondack Paradise For Travelers Of All Types
Old Forge is a year-round Adirondack paradise with mountain-fresh air surrounded on all sides by nearly 200 crystal-clear lakes. Visitors enjoy camping, snowmobiling, and more adventures, or to just relax by lake.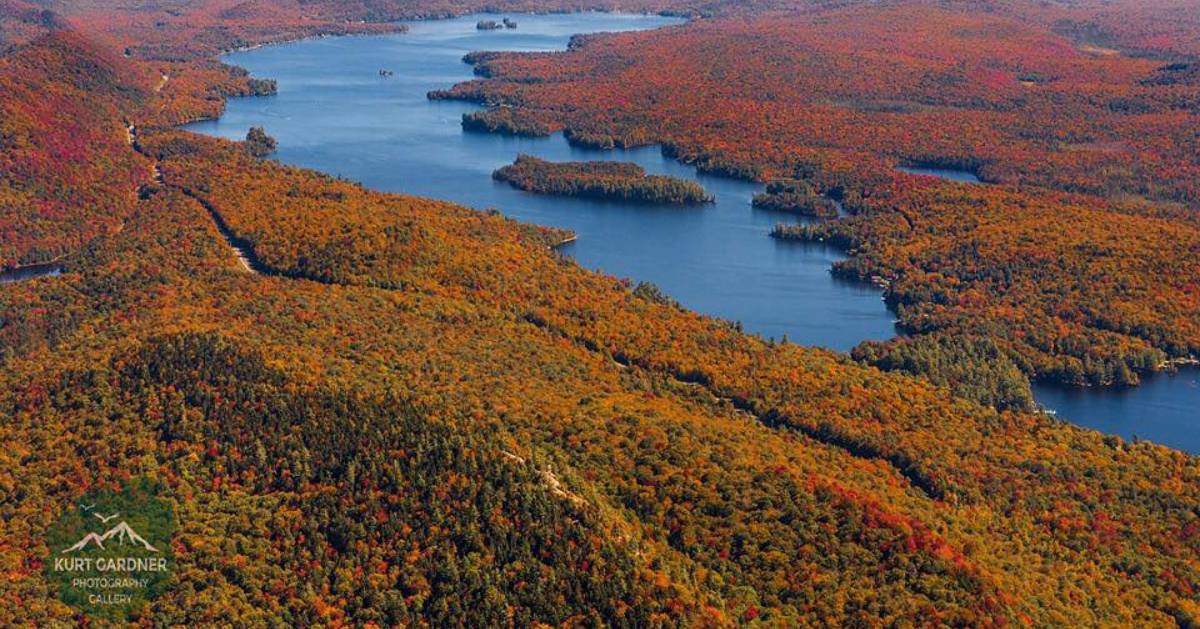 Water Fun, Hiking & Biking
Thrill-seekers can find water-filled adventures at Enchanted Forest Water Safari, the largest water theme park in the state with over 50 rides and attractions. Competitive paddlers should check out the annual 90-mile Adirondack Canoe Classic.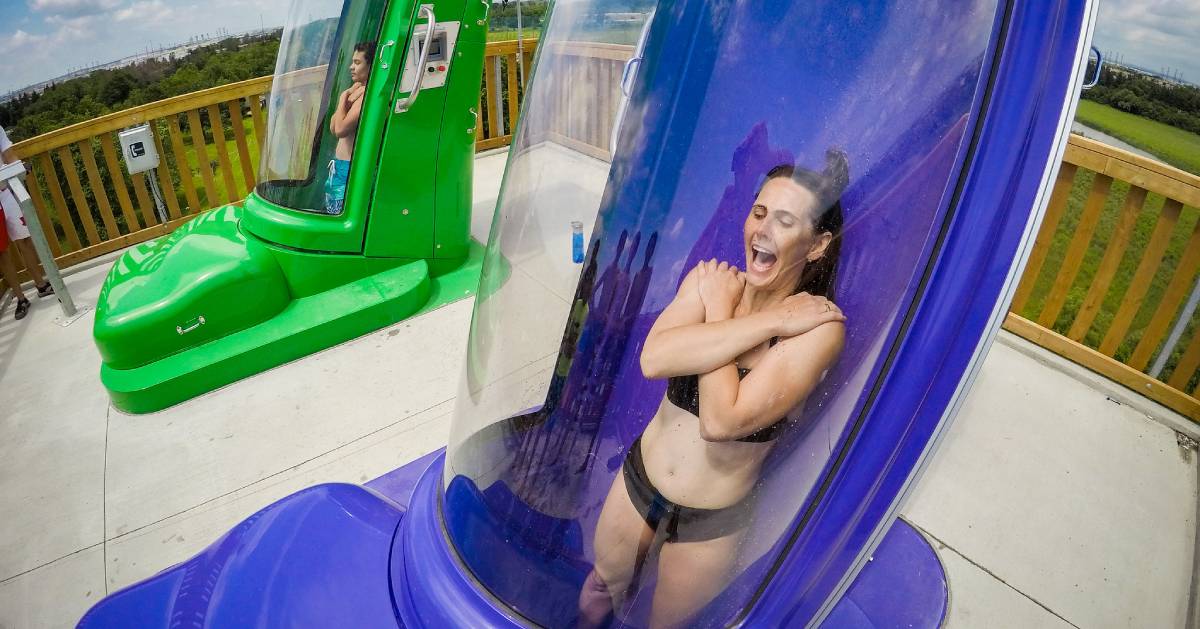 Hikers will love nearby hotspots like Bald Mountain, Nicks Lake Loop Trail, and Gull Lake Trail, and there are plenty of biking routes as well.
Snowmobiling & Skiing
When winter arrives, Old Forge is a snowmobiler's heaven, with hundreds of miles of groomed trails winding throughout the region and annual events like Snodeo Weekend and SnoFest. Skiers and snowboarders will find McCauley Mountain an enjoyable challenge for all levels. And, make sure to mark you calendar for the incredible Old Forge Winter Carnival!
Dining & More to Enjoy
Check out Billy's Italian-American Restaurant, Dough a Deerk Bakery, The Front Door Diner (The Back Door Bar), Mountainside Smokehouse & Grill, Slickers Adirondack Tavern, and Tony Harper's Pizza & Clam Shack for dining, and make sure to stop by Fulton Chain Craft Brewery and Montezuma Winery for a taste of authentic Adirondack craft beverages.
For the cultural side of Old Forge, check out the The View Arts Center and the Strand Theatre.
Find lodging and more in Old Forge below:
Old Forge, NY Listings